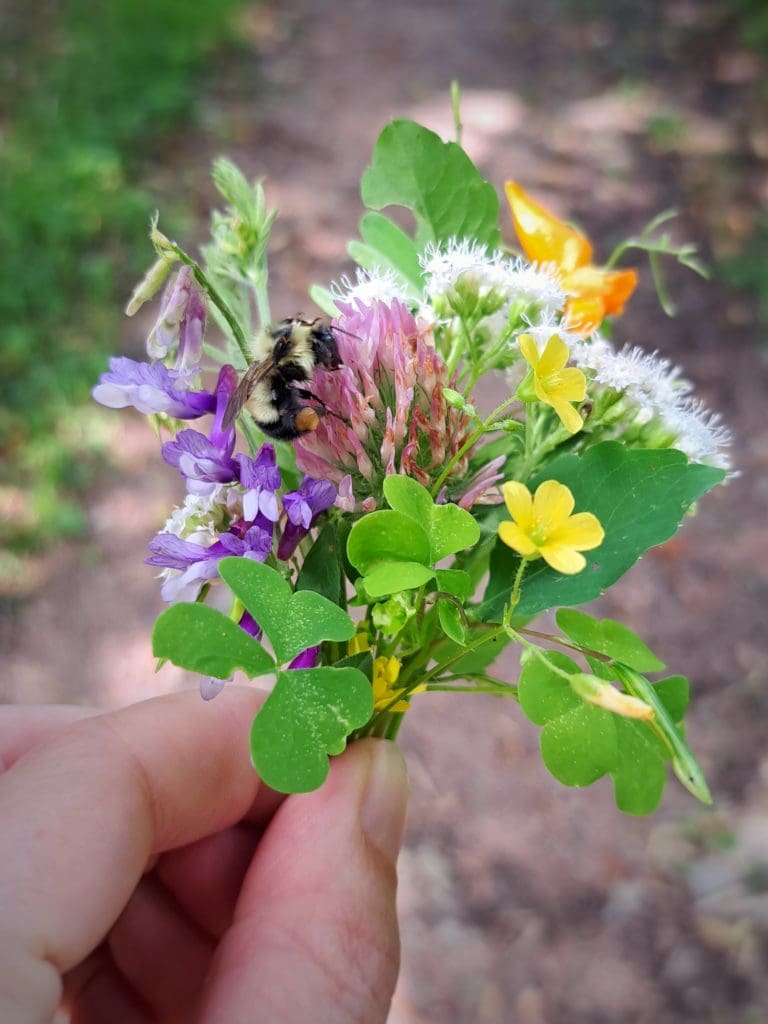 Our goal with our future Pollinator Paradise is to help increase habitat and food sources for beneficial pollinators such as bees, butterflies, and moths by incorporating native Wisconsin plants.
Donations and proceeds from the Sunflower field will be used toward creating a bountiful buffet for butterflies and bees.
Did you know that Wisconsin has 12 native varieties of milkweed? The most common one you see on roadsides and around lakes are likely the common milkweed and swamp milkweed. Click on the picture to learn more through the Wisconsin Monarch Collaborative.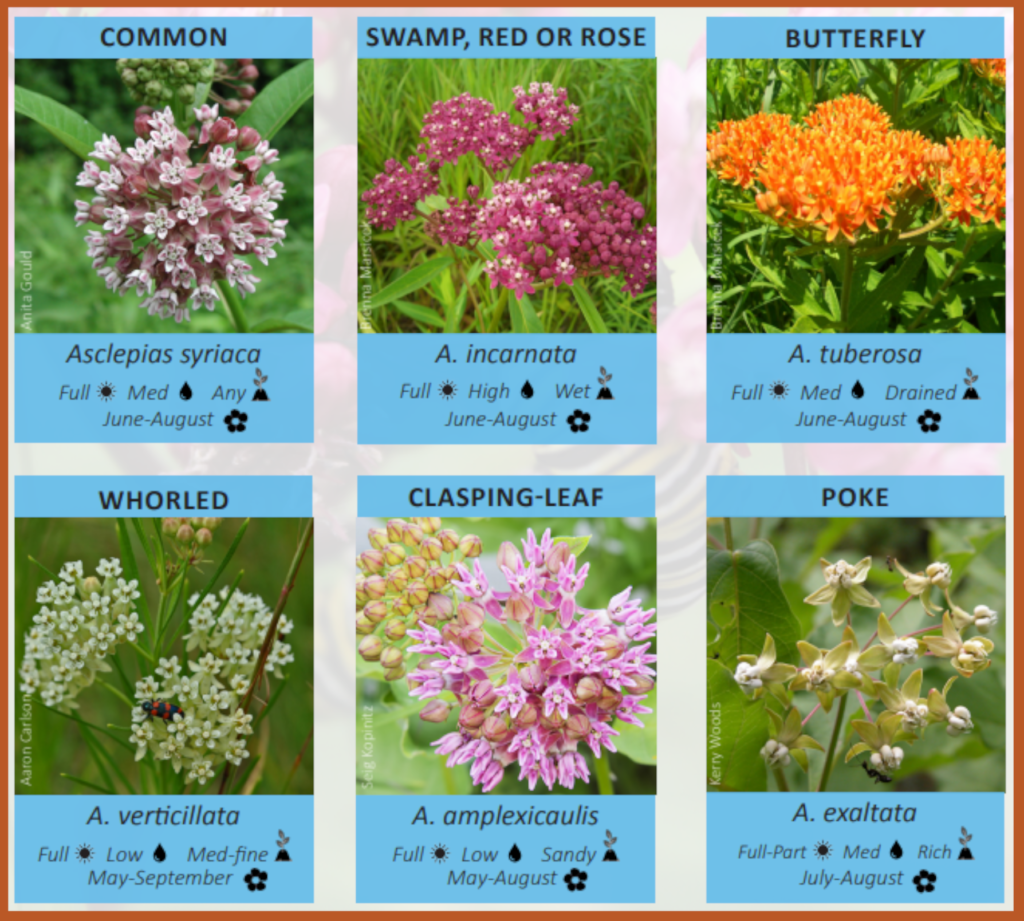 We are hoping to incorporate some of the threatened and endangered species to our garden to help increase their population as well as offer the pollinators a larger variety of tasty plants.
By waiting until spring to clear out old plants, you are helping beneficial insects survive harsh Wisconsin winters.