Hsu Growing Supply is a division of Hsu Ginseng Enterprises, Inc. and is located in Wausau, Wisconsin, the heart of ginseng country. Paul C. Hsu has been cultivating Wisconsin ginseng and supplying the world with herbal products for over 40 years.
Hsu Growing Supply is provider of organic-based and sustainable growing supplies as well as a manufacturer of various, high quality composts and soil blends. We have long invested in the manufacturing and testing of our compost and soil products. With over 20 years of experience, Hsu continues to be a leader in Wisconsin's composting industry and has several certifications on our products.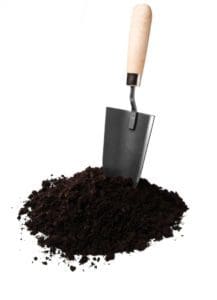 In 1994, Paul Hsu decided to return to growing ginseng in its native setting, the hardwood forests of Wisconsin. Ginseng growers in the 1900s always claimed that ginseng required leaf compost to protect and promote the health of ginseng plants. With that information and years of research, we developed and built our commercial composting operation.
While we still use leaf compost on our woods grown ginseng, we found greater demand for high quality compost products from discerning local consumers and customers. In 2001, we obtained the United States Composting Council (USCC) Seal of Testing Assurance (STA) and received a 100% Biobased certification from the USDA BioPreferred program in 2012. Hsu strives for excellence and continues to add high quality, sustainable growing products to our list of offerings for customers throughout the Midwest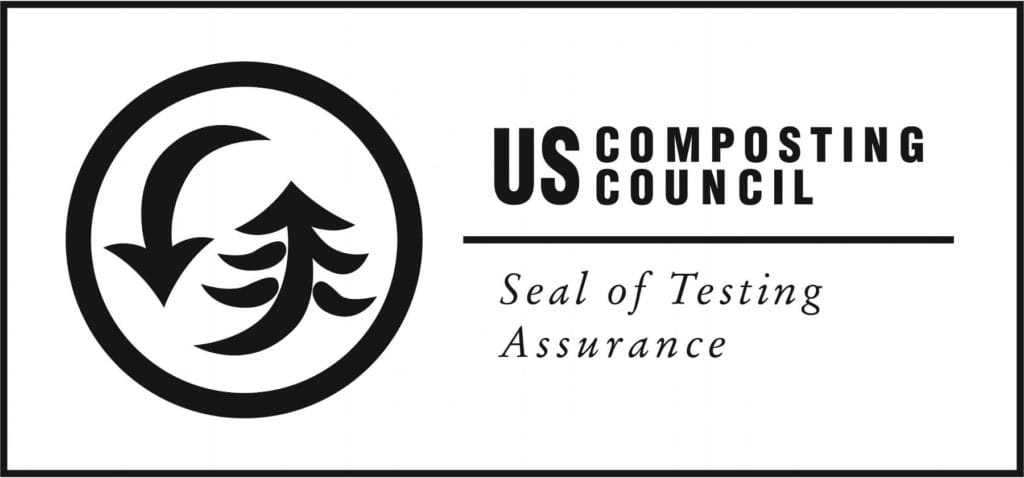 Hsu Growing Supply Is Provider Of Organic-Based And Sustainable Growing Supplies As Well As A Manufacturer Of Various, High Quality Composts And Soil Blends.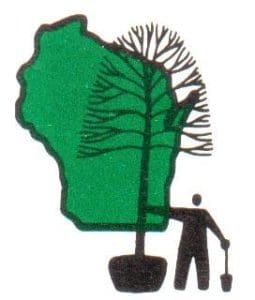 Hsu Leaf Compost is STA Certified through the United States Composting Council (USCC) Learn more about STA certified products.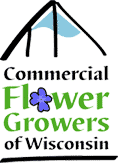 As of January 2012, Hsu Leaf Compost was accepted into the U.S. Department of Agriculture BioPreferred program as 100% BioBased through extensive lab testing. Learn more about the USDA BioPreferred Program.