Hsu Leaf Compost
Soil amendment for Lawns, Gardens, Shrubs, Trees and More! Improves the health of tired, worn-out soils by adding rich, organic matter packed full of the micro-nutrients and beneficial bacteria.
Leaf Compost
Hsu Pro Potting Soil
Compost based multi-purpose potting soil that is great for flower, vegetable and other above ground containers. It is rich in nutrients and organic matter.
Pro Potting Soil
Hsu Garden Blend
Compost Topsoil Blend for Beds, Gardens, and Lawns! This blend contains our FAVORITE compost, quality topsoil, light amounts of shredded peat moss, and BOVINE basics compost.
Garden Blend
Hsu Growing Supply is provider of organic-based and sustainable growing supplies as well as a manufacturer of various, high quality composts and soil blends.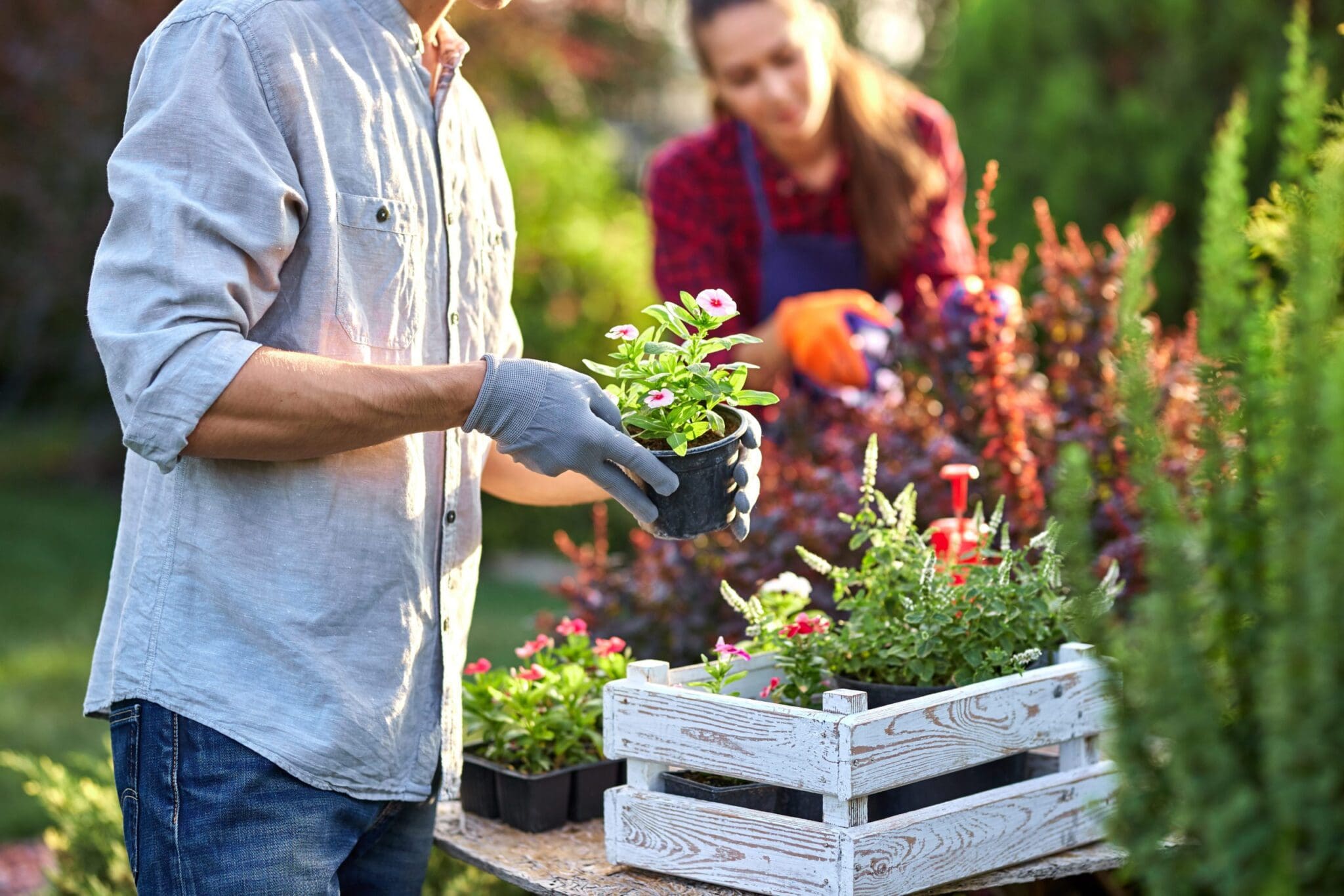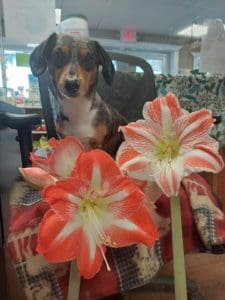 Were you gifted a plant or purchased some to help with seasonal decoration? Amaryllis, holiday cactus, poinsettia, Norfolk Island Pine, and rosemary tree are all
Read More »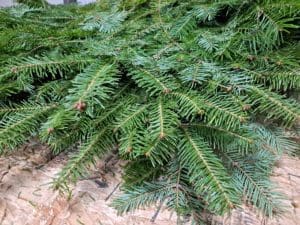 Christmas is over, decorations are being stashed away until next year, lights are still up outside because they are frozen in and your tree is
Read More »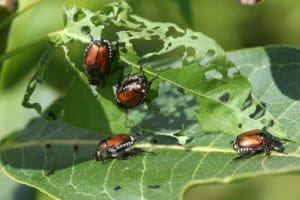 There are many products that will control Japanese Beetles. We are listing just a few of them that we carry. Please remember READ AND FOLLOW
Read More »
Hsu Growing Supply History